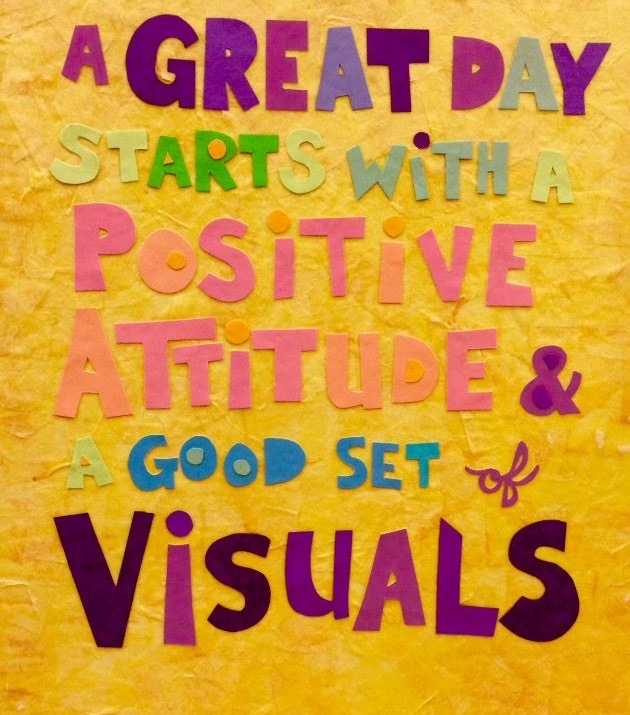 I believe that every student (and every adult) deserves a fresh start each day. Every day holds new possibilities and opportunities to grow. When we start each day with a positive attitude, we increase the chances that we will see and embrace those possibilities and opportunities.
Visuals also allow students to start a fresh day on knowing what to expect and what is expected of them.
Wishing you a wonderful, positive start to your day!