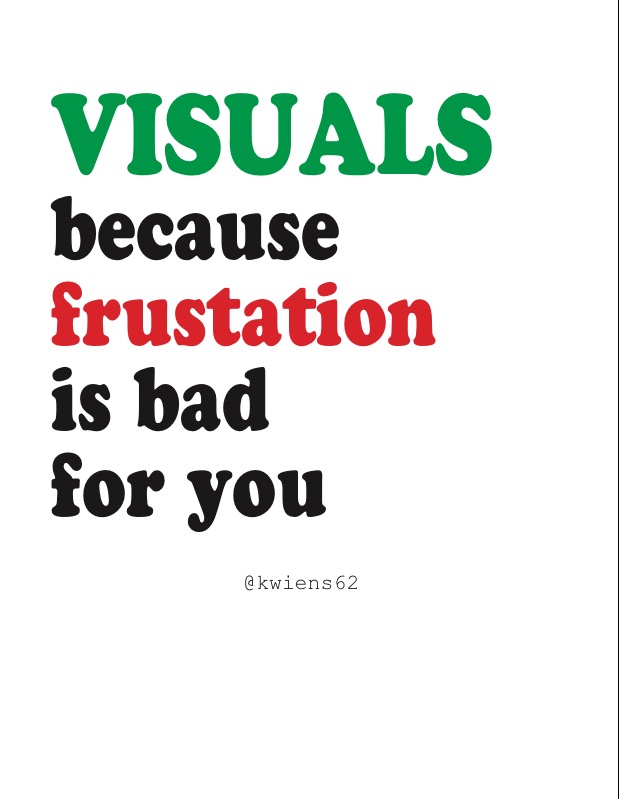 Sometimes we get frustrated when we have to repeat the same information over and over again. This can be especially true when it comes to having students remember to bring along the supplies they will need for the next activity.
When it is time to go to gym class, does your student constantly forget to bring his or her gym bag or gym shoes? When they show up for class in the morning have they forgotten to bring a pen with them or their text book? This is a great opportunity to use visuals.
Create a visual list of supplies to remind your student what to bring with them. Post it in their locker, in their binder or on their visual schedule. It is highly likely that forgetting these items is also frustrating for your student. Visuals can help reduce frustrations for both of you.