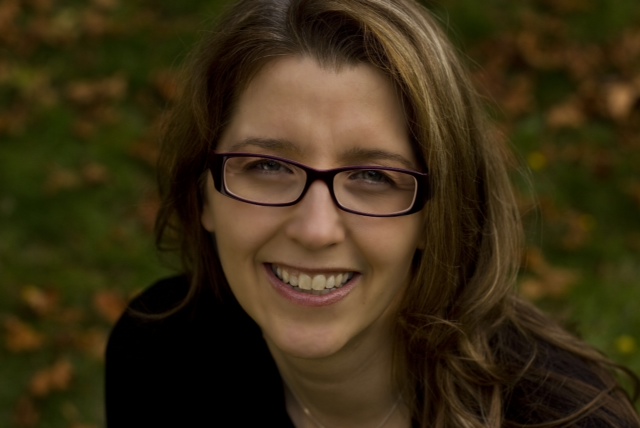 Kristin Wiens
Kristin is the Special Education Curriculum Coordinator at School District 62 in Victoria, B.C. Canada. Passionate about Inclusion, Visuals, UDL, Self-Reg, Mindfulness, and Creativity. Speaker & Author of My Gratitude Jar.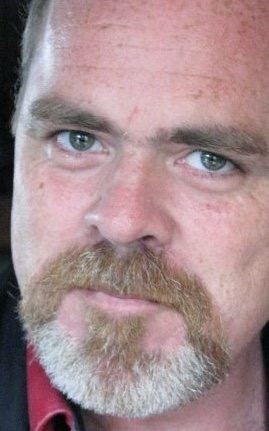 Paul Totzke
Paul works in Acquisitions at the University of Victoria.  An  actor and musician who is also passionate about the creation of stop motion animation.
Feel free to drop us an email.  You can reach us at northstarpaths@shaw.ca.
Or Follow, Subscribe or like us on the links below  🙂